Durban – The All Truck Drivers' Foundation (ATDF) reportedly blocked off the gates to the truck park at the old international airport in Isipingo this morning.
Details remain scant but a transporter said he had directly heard from a driver who was inside the truck stop.
"He confirmed that they closed the gates, put tyres in front of the gates and no trucks were allowed out."
The same organisation has been accused of fomenting violence against transporters suspected of employing foreign nationals illegally, including cross-border road freight operators required to use legally employed drivers from neighbouring countries - although the organisation has denied the allegations.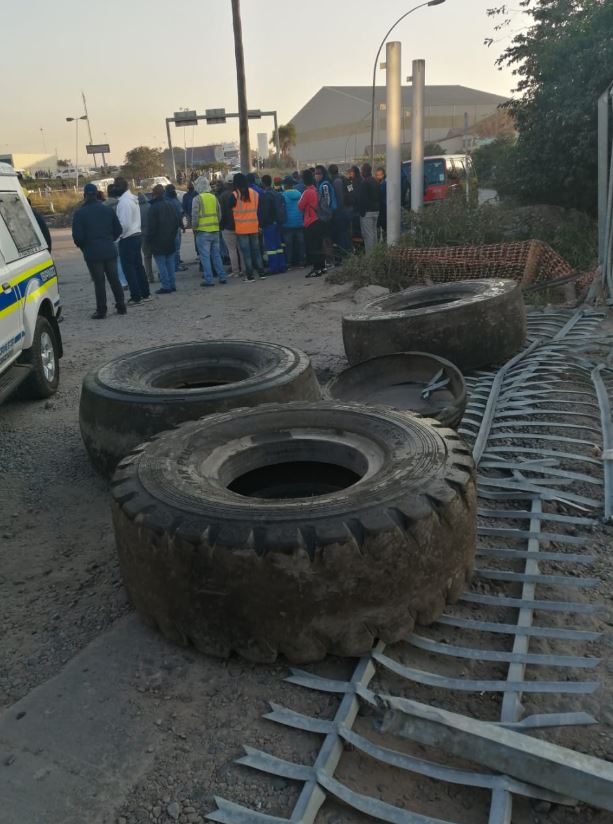 Its chairperson, Siyabonga Dlamini, was also reported to be behind a blockage planned for the N3 yesterday.
The ATDF has subsequently distanced itself from a related message that was being circulated via social media.
It was being distributed by "someone else who is an enemy of our organisation", the organisation said.