Technology could be used to leapfrog challenges experienced at borders, especially while momentum slowly builds towards the ultimate twin goal of the African Continental Free Trade Area (AfCFTA) – the unimpeded movement of people and cargo.
The benefit of blockchain and related secure-source information systems, and how such data-driven methods can aid the free flow of freight, also begs the questions whether costly One-Stop Border Post (OSBP) methods haven't become superfluous, says Louise Wiggett of Global Trade Solution (GTS).
Speaking to Freight News after her recent virtual presentation on smart borders to the Road Freight Association's annual convention, the GTS managing director made a strong case against single-window facilities.
"Inherently the concept of an OSBP is problematic as it means you still have to stop."
One only has to look at the recently opened Kazungula OSBP across the Zambezi River between Botswana and Zambia to understand Wiggett's view.
Whilst the much-awaited multimodal marvel of a bridge was finally opened with the necessary fanfare and back-slapping dignitaries mugging at cameras, capacity shortcomings remain, especially on the Zambian side where truckers have one shower and a single toilet to use.
Further downstream at Zambia's busy touchpoint with Zimbabwe, the much longer-established OSBP at Chirundu is renowned for regularly reverting to slow-paced manual processes – with resulting truck queues.
According to Wiggett, effective border management involves three primary requirements: the efficient application of safety and security, immigration processing, and enabling trade flows.
"What's happening is that people are mixing it together into one box instead of us looking at it together and saying we need a set of tools to manage each of these pillars separately."
For starters, Wiggett believes – and she's not alone in holding this opinion – that truck transits and human traffic should be kept apart.
"Smart borders are based on the idea that drivers and goods should be excluded from ordinary travellers because it's one unit. They should be on the trade flow side and should not be involved with people making use of border crossings."
Consider the chaos that played out on South Africa's Beitbridge border with Zimbabwe when drivers and pedestrians were all crowded together into confined control zones while authorities clumsily tried to apply Covid-19 protocols, and it's not difficult to agree with Wiggett.
Of course some might say it would involve double the amount of physical infrastructure; having separate lanes for people and for freight.
But that's not necessarily so.
"We can do it with tech," she says.
"If you have advanced data, and you have an AEO (authorised economic operator) programme, why on earth do you need to stop people at the border unless it's a safety and security alert that comes out of data management?
"Through smart borders you can allow goods to flow because you have external control and you have your analytics running over the data."
Possible application hurdles should also not hold back the rollout of smart borders, Wiggett says.
"Blockchain technology has totally replaced the concept of having a single-window border, so why don't we create the ecosystems for all parties to use, including government agencies, working with secure data to make the necessary risk-based decisions."
Wiggett added that when Kenya implemented its M-Pesa banking system, there was criticism that it might not work, but it did.
"They went ahead and leapfrogged the traditional banking systems with an electronic banking system that has become an African success story."
The same could apply for smart borders, she says.
"It's the future. I honestly believe if we establish OSBPs and single-window systems, we're still going to be 10 or 15 years behind."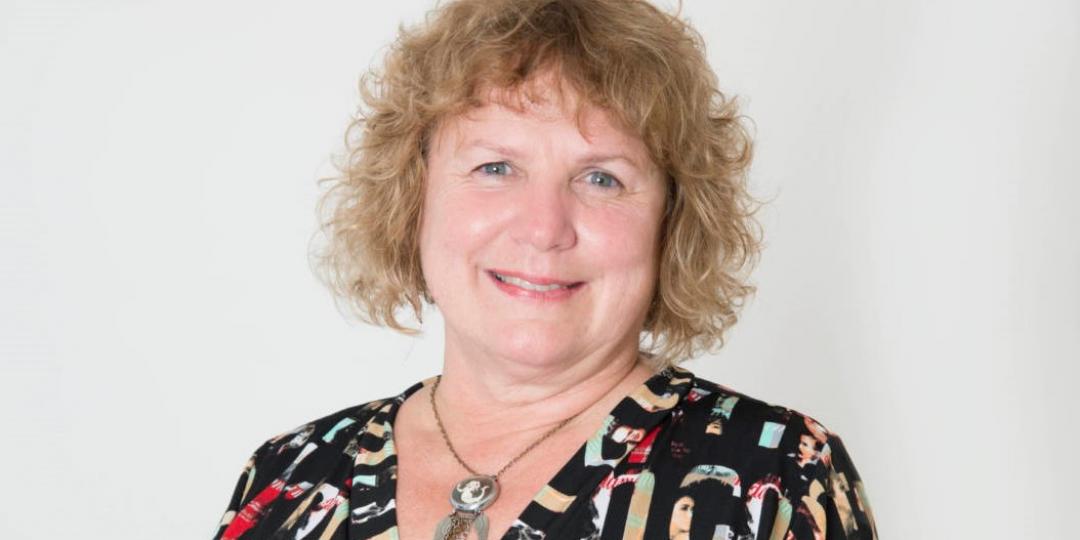 Logistics and supply chain expert Louise Wiggett.  Source: Trade Finance Global