An investigation into the origin of millions of nurdles that have washed up along the Cape coast, from south of Port Elizabeth through George and nearby towns, is currently under way, according to the SA Maritime Safety Authority (Samsa).
This follows the discovery last month of the plastic pellets across the southern Cape coastline – from Fish Hoek in False Bay to Plettenberg Bay.
According to Samsa, the source of the nurdles is still unknown but the agency confirmed that this latest incident was not related to the spillage in KwaZulu-Natal in 2017.
"Authorities are working hard to find out where they come from."
The departments of transport, environmental affairs, forestry and fisheries, local authorities, NGOs and volunteer groups have all been hard at work to clean up the coast, says a Samsa spokesperson.
Nurdles are small plastic pellets used in the manufacture of plastic products. In the raw stage (pre-moulded and packaged) they are not toxic to touch, but probably shouldn't be chewed given the unknown synthetics that make up the pellets.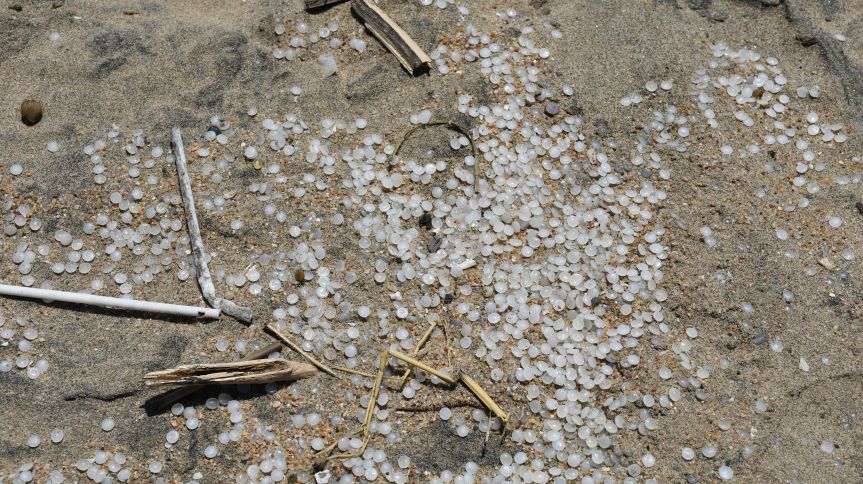 "However, once released into the marine environment, they have a high attraction to harmful substances such as land-based pesticides, herbicides, other organic pollutants, as well as heavy metals that end up in the ocean. At this stage they are very harmful to life, especially to wildlife, when mistaken for food."